List Hygiene
The quality of your mailing list directly impacts the success of your direct marketing campaign. At Mail Support Services we offer a broad range of tools designed to clean and standardize your data files to ensure the highest level of deliverability and accuracy available.
Do you have customer contact information stored in different locations or in different programs? No problem! We can work with almost all common file structures to combine all of your lists into one. We can then "clean" your list, remove the duplicates and bad records. We can also add the missing information like phone numbers and email addresses to your lists so that all of your good records have complete information before we return them to you.
Mail Support Services wants to help you maintain the highest quality data for all of you mailing list. With increased list deliverability and accuracy you will see an increase in conversions and ROI. Whether we use an existing list or purchase a new one through a vendor, our mailing list services will help ensure the information is verified, accurate and complete.
Here are some of the services we offer. If you don't see what you need here just give us a call and we will be happy to customize a solution for you.
The NCOAlink process is used to identify families, individuals, and businesses that have moved from the location listed in your records and update those records to their new location. By comparing your mailing list to the USPS National Change of Address database we can also identify records that are undeliverable as addressed (UAA). These are records where someone has moved but did not leave a forwarding address. With NCOAlink we can update your list with these moves and alert you to the records that should be removed BEFORE you mail them.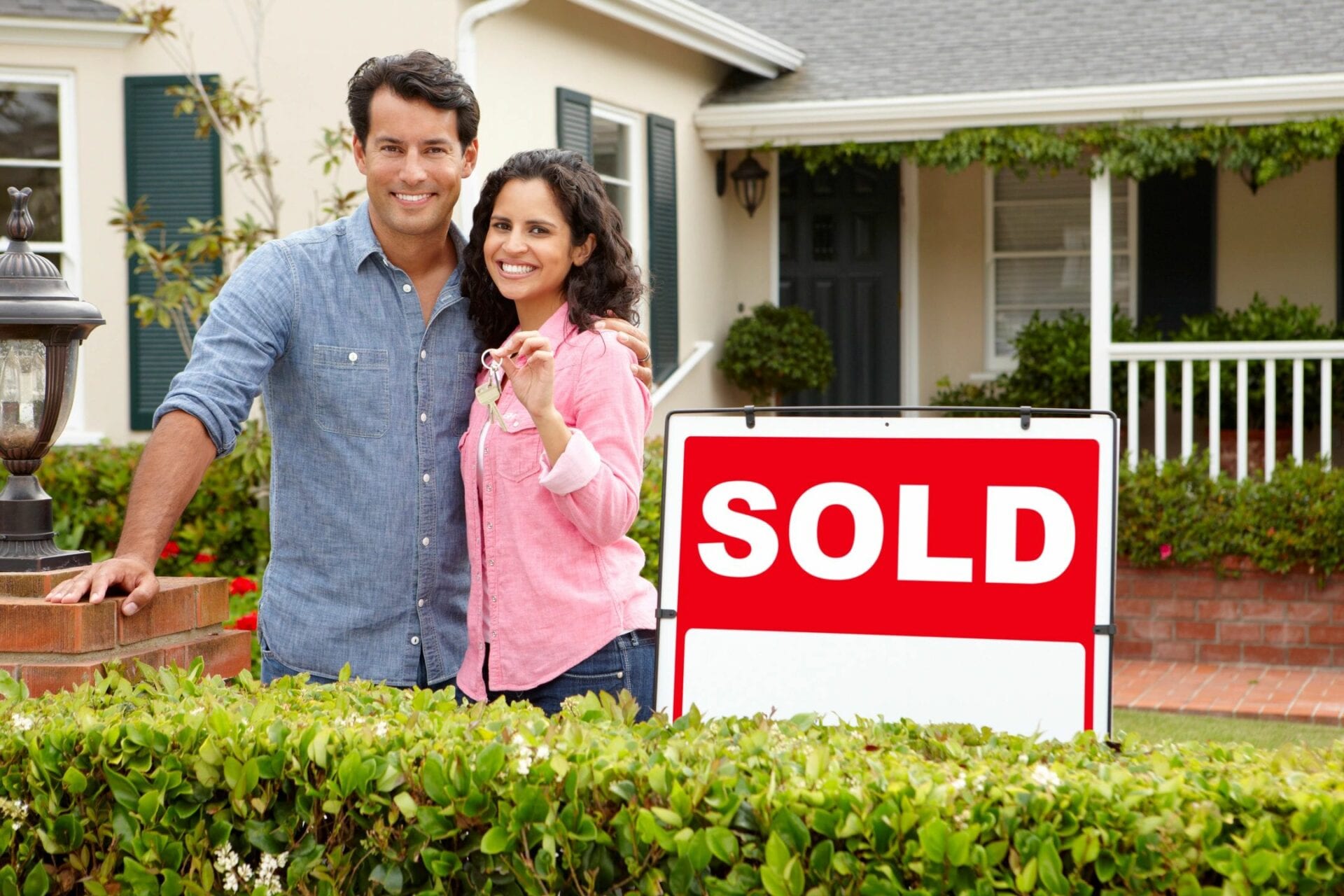 Due to the strict matching criteria imposed by the USPS on both the names and addresses, NCOAlink can't catch everything. Sometimes we need a little more. That is where Proprietary Change of Address (PCOA) can help. PCOA is an additional list hygiene uses proprietary software and matching algorithms to update addresses in your list missed by the NCOALink®.
Our Best Address cleaning product is a comprehensive PCOA product that includes address element correction and consumer data overlay and a multi pass NCOA process to give you the best results available. Best Address is used to repair bad address records and add missing apartment or suite information to recapture as much as 80% of your bad or incomplete records.
Data Suppression Services:
Suppress unwanted prospects and current customers from your marketing lists so that you can maximize your results. Suppression files available include:
It is very common to have the same person of family in your database multiple times. Often times with only slight variations. Mailing to all of those duplicate records is wasteful and looks bad to your customer. Let Mail Support Services help remove those unwanted duplicates and give you some additional insight into your list. We can dedupe a single list, multiple files at once, or use a variety of suppression files and duplicate priorities to get you the cleanest list possible.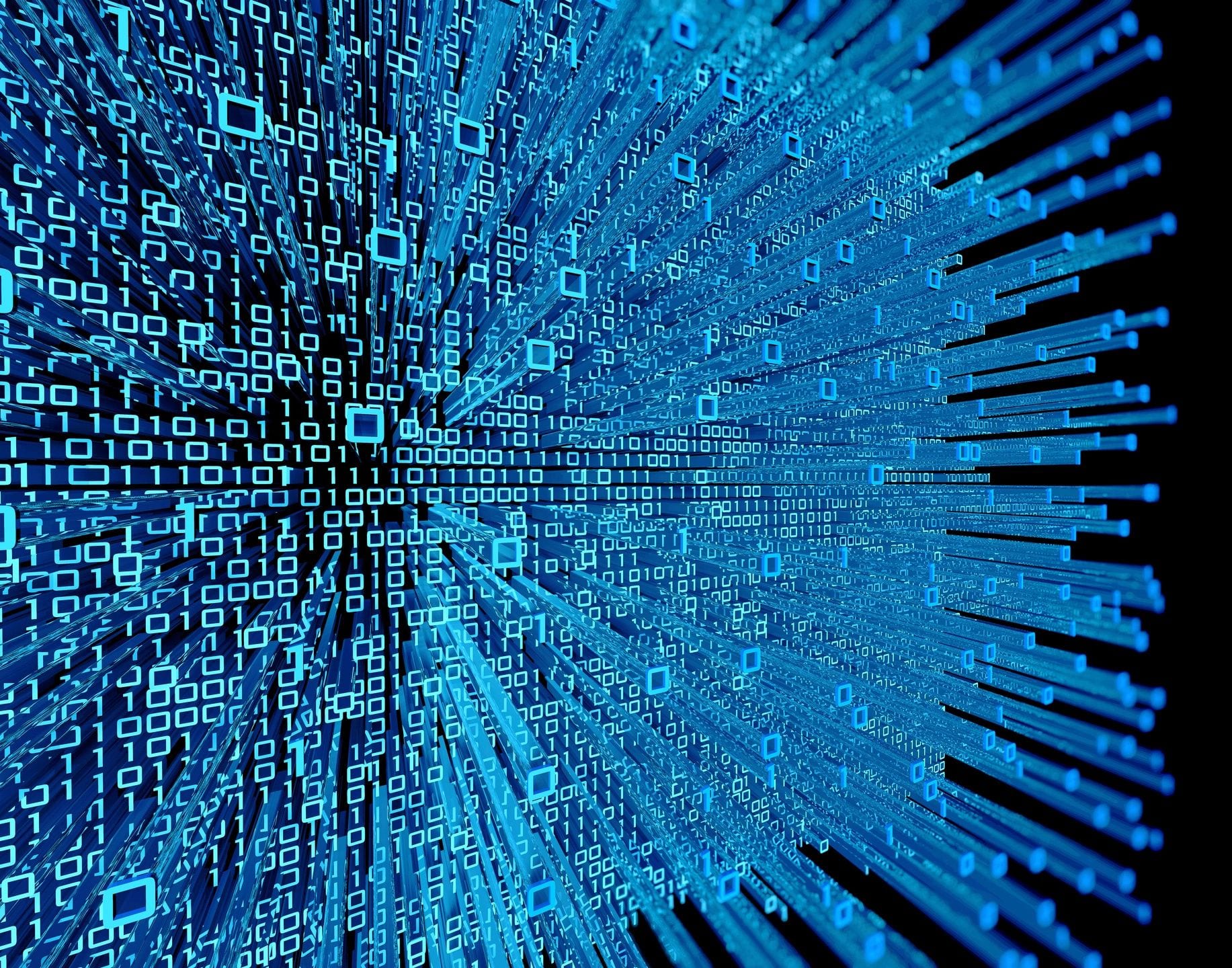 Record Disposition Reporting:
Your customer database holds the key to your future success. However, if that data is incomplete or inconsistent it can't help you. Mail Support Services has developed a unique process for cleaning your files to make your data the asset it should be. By utilizing a comprehensive set of tools and services to we can restore your data to a clean and uniform format. We will also identify the records that need manual correction by category and severity to allow you to make the right decision on whether to keep or dispose of bad records. In the end you will have a clean file that will allow you to model your existing customers for better targeted marketing efforts. It will also help you maximize your postal discounts, increase deliverability rates, and increase responses to your next campaign.
The DSF2 Product identifies whether a ZIP + 4® coded address is currently represented in the USPS® delivery file as a known address record. The DSF® Product contains vacant, residential, business or seasonal address information. It also identifies if an address is delivered to a curb-side mailbox or by a door-slot. This information will allow for more targeted mailings. DSF2 processing is one of the approved methods outlined in the Domestic Mail Manual for sequencing mail pieces in walk-sequence when not using a simplified address.
Lower postage and reduce undeliverable mail.
Data Appending and Modeling:
Append over 60 different eliminates to your data to better understand who your customers are. Information that can be added to your list includes phone numbers, age, date of birth, marital status, household income, ethnicity, presence of children in the home, and much, much more. This information lets you see how your customers really are based on their geographic, demographic, psychographic, and behavioral patterns. This information allows you to find prospects that "look" like your current customers. This will ensure that you continue to target the correct audience. It can also help you identify under developed segments the you should be targeting.
Want increase the response rate to your current direct mail campaign? Consider adding Email Marketing to the mix. Take advantage of this simple, cost-effective way to build your email database and connect with your customers online. We'll compare your customer file with our database and add email addresses where available.
We can add emails to your in house list or use a purchased consumer postal list to enhance your overall marketing campaign. By adding an Email component to your marketing plan you increase the number of times your prospect sees your message. The more times and places you can "Touch" your prospects with your message the greater success your marketing campaign will have. For more information on Email Marketing and other Digital Marketing solutions we can provide.
Already have email addresses but missing other contact information? We can enhance your email records with a matching name and postal mailing address to improve targeting for your email marketing campaigns and help you take advantage of multi–channel marketing strategies.