Mailing List Services
Are you identifying and connecting with the right prospects for your direct mail campaigns?
A Quality mailing list is the most important component of any direct mail marketing campaign. Unfortunately, selecting the specific data segments to get to your target audience can be a confusing task. Mail Support Services can help. With over 20 years of experience in list Acquisition Mail Support Services leverages our past experience and our close relationships with the largest group of list compilers in the country to get you the best data for your campaign. Whether your campaign requires a B2B, B2C, Residential or a specialty Niche Mailing List, We provide the guidance to help make your campaign a success.
Our Clients include Fortune 500 corporations, national and regional nonprofits organizations, Colleges, Universities and small businesses, we have the ability to navigate through multiple variables and create an effective and profitable mailing list for your campaign.
Geographic Selects include State, SCF, County, City, Zip Code or Carrier Route Level. We also offer Radius selects by Distance, Quantity or Drive Time from a single origin address or multiple locations.
By defining, segmenting and targeting your prospects, your direct mail campaign will yield higher response rates and maximize your marketing dollars. Amplify your Return on Investment and see the direct mail results you've been looking for with intelligent targeting. Call us today to start.
Consumer Lists:
A Consumer list is a list of individuals based on a specific set of demographic characteristics. While there are several suppliers of consumer lists, Mail Support Services proudly uses Acxiom's InfoBase-X, consumer mailing list whenever possible. With over 250 million individuals and 145 million households, Acxiom's InfoBase X List is the largest, most accurate collection of U.S. consumer information available in one source. This higher quality list provides a much higher deliverability rate than other suppliers.
With the widest selection of demographic, lifestyle and purchase behavior selects you can easily reach your best prospects. With
over 3500 unique selects
to choose from we have the mailing list for all of your marketing campaign.
Here are just a few of the selects available:
Age
Gender
Income
Marital Status
Homeowner/ Renter
Home Market Value
Length of Residence
Presence of Seniors
Presence of Young Adults
Presence of Children
# of Children in Household
Ethnicity
Types of Retail Purchases
Ethnic Country
PC Owner
Email Users
Date of Birth
Interests
Month of Birth (Requires DOB Use)
Hobbies & Interests
Number of Children
Households with Children
Age of Children *
Education Level
Occupation
Personicx Life Stage Cluster
Religion
Investors
Net Worth
Resident Lists: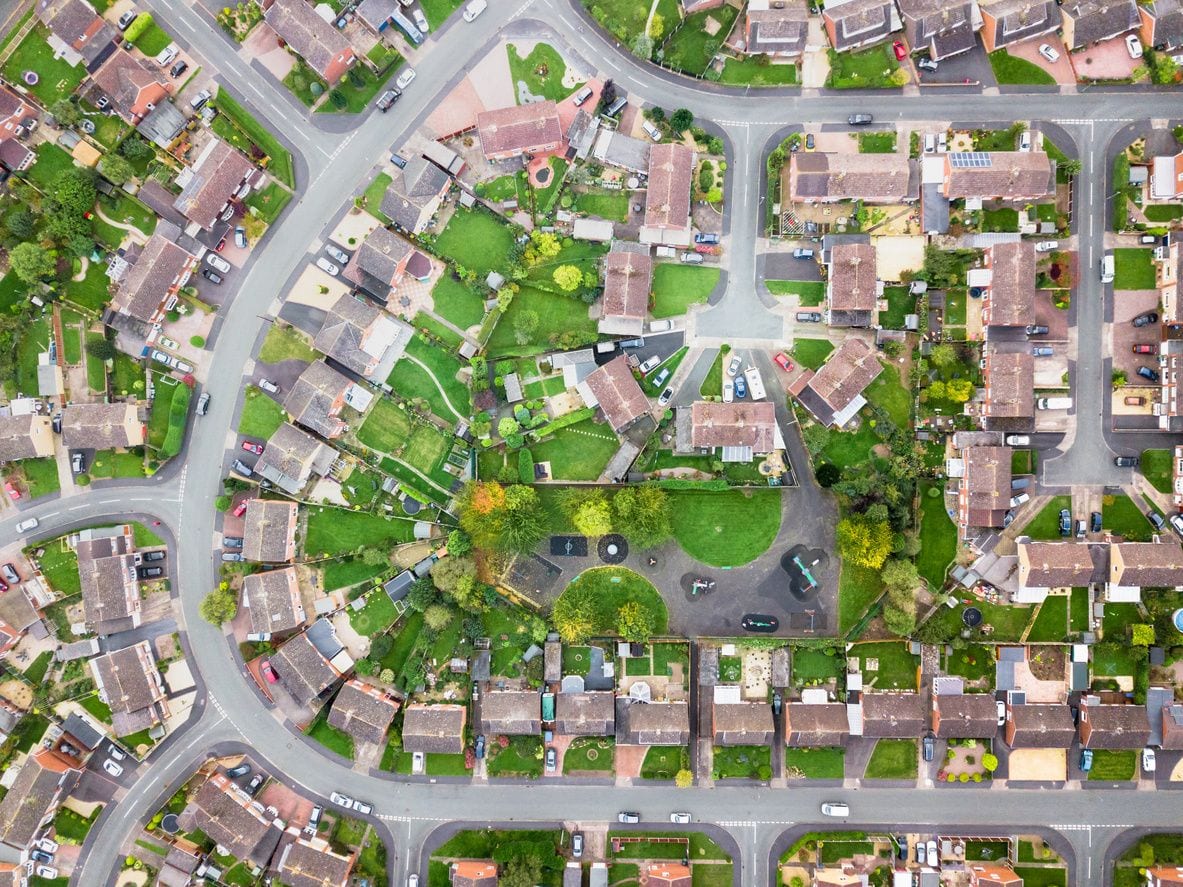 A Resident / Occupant mailing list or Saturation list is the most economical way to target an entire neighborhood, zip code or specific carrier's routes within a zip code. At virtually 100% coverage, the Resident Occupant list reaches nearly every household in America and has the highest deliverability rate of any list available. Because this list is supplied with "walking se quence" information, it allows you to claim the absolute lowest postage rates available for you mailing campaign. Since the mail pieces are addressed as "Resident" or "Occupant", it ensures the piece will get delivered to the address on the piece regardless of who lives there. Resident Occupant lists are ideal for marketers who want to target by geography as opposed to specific demographic groups. Pizza parlors, home improvement contractors, and retailers interested in driving traffic to brick and mortar operations.
Mail Support Services has partnered with Compact Information Systems to provide Resident Occupant mail lists. When it comes to focusing your marketing for the greatest impact, no other list provider offers the precision targeting capabilities that Compact has developed, and no other list provider delivers the quality data that Compact does day after day. This combination makes Compact our clear choice for saturation lists.
Compact has led the way in qualifying with the USPS Computerized Delivery System (CDS) program. This authorizes us to acquire and continuously update our Resident List using the power of the USPS postal carriers and their mainframe. They are qualified to update over 99% of the CDS file, which typically results in more than 46 million changes each week. We also update our Carrier Route Polygons each month to reflect every address change.
OccuName: Personalize your saturation mailing Names
Available only through Compact, OccuName is a powerful tool that enhances list response by making a saturation campaign more personalized.
OccuName is Compact's Resident List file of USPS Deliverable Addresses with the head of household name appended where available. We can append an average of 70% of deliverable addresses with the current occupant's name. Mailers still receive saturation postage rates, but typically generate a higher response rate through personalization. If you need the ultimate in Resident List Direct Marketing – with names – then OccuName is the solution for you.
Demographic Selects:
Homes – Single Family Dwelling Units
Apartments – Multi Family Dwelling Units
Business Addresses
City Routes
Rural Routes
PO Box
Median Home Value
Median Head of Household Income
Median Head of Household Age
% of Households with Children
Business Lists
There are many excellent sources for Business mailing lists to depending on your specific needs. Whether your needs include simple SIC or NAICS select, industry Directory's, Executive Decision Makers, or any other specific group or associations Mail Support Services will source your list from the largest group of list compilers in the country to get you the best data for your campaign.
You can select any type of business or combination of several business categories for your mailing or contact list. So if you are looking to sell to various companies, who work in several areas of expertise, we can deliver a comprehensive, all in one list to include exactly what you need.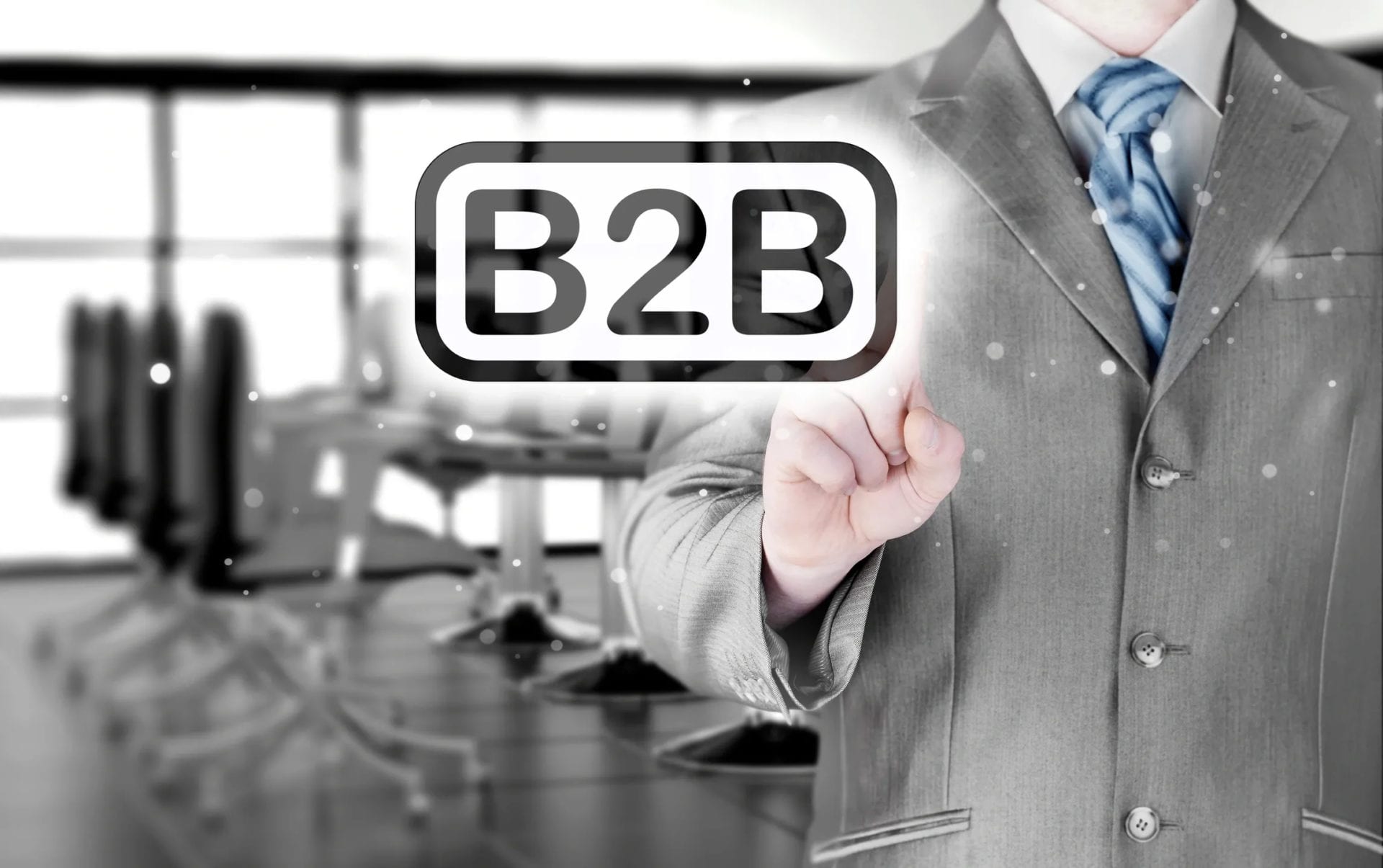 Businesses can be selected on a wide range of demographics from sales volume, employee size, minority owner status as well as SIC (Standard Industrial Classification) or NAICS (North American Industry Classification System) code Business lists are available from compiled sources or industry specific specialty lists.
Specialty Lists
When your marketing plan requires a more specific or narrowly defined market segment than a compiled list can provide, it may be time to look for a Specialty mailing list. When it comes to specialized data there is no limit to the types of niche market information that is available. These lists are managed by a data house that is contracted by the list owner. The data is verified for accuracy and their distribution is carefully monitored by the list management firm. This is done to ensure that the recipients are receiving only information that relevant to them and to insure that the message is legally compliant if necessary. Specialty lists usually require a longer lead-time than Consumer lists or Resident lists. Sample mail piece approval may also be required.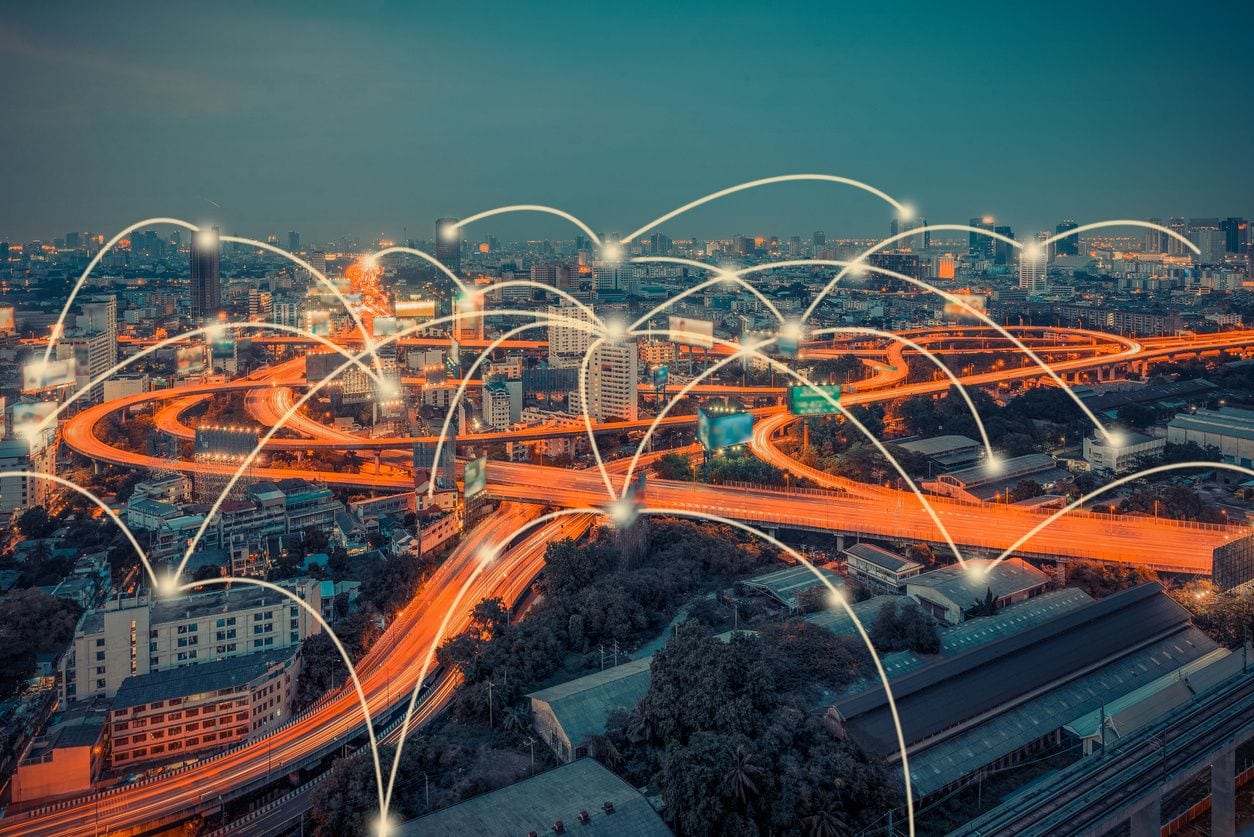 Here are just a few examples available Specialty lists:
Sample of Markets Available:
Active Investors
Active Investors
Bankruptcy Data
Boat Owners
Automobile Owners by make or model
Motorcycle owners by make or model
Physicians & Surgeons
Nurses
Medical Professionals
Medical Ailments
Home Schoolers
Students-College
Students-Elementary
Students-High School
Students-Jr. High
Educators
Frequent Donors / Contributors
Investor Profiles
Investor Self-Reported
Magazine Subscribers
Mail Order Buyers
Military Families
Charitable Causes
Social Causes
Ideological Causes
Political Party Affiliation
Ethnic Affiliation
Religious Affiliation
Hobbies & Interests
Cooking/Food/Wine
Diet/Health/Fitness
Gardening
Gourmet Food and wines
Traveler
Golf Enthusiasts
Sportsmen
Sports Enthusiasts
Infomercial Buyers
Internet Subscribers
Mothers to Be
New Parents
Online Gamblers
Opportunity Seekers
Don't see what you need here? Mail Support Services can access the list you need.
Email List
Want increase the response rate to your current direct mail campaign? Consider adding Email Marketing to the mix. We can add emails to your list or use the same demographic selects used to purchase consumer list to enhance your overall marketing campaign. By adding an Email component to your marketing plan you increase the number of times your prospect sees your message. The more times and places you can "Touch" your prospects with your message the greater success your marketing campaign will have. For more information on Email Marketing and other Digital Marketing solutions we can provide.